Building Contractors
Home Repair Network Limited is a professional building trade network provider that provides quality leads from the UK insurance industry.
Our business is constantly evaluating and refining its Contractor network coverage to ensure it delivers a consistently high quality local Contractor and Tradesperson service across the UK. If you are a local, performance driven single building trade Contractor or Tradesperson looking to build your business, enhance your reputation or reach new levels of professionalism and service, Home Repair Network Limited could provide the platform to help.
Home Repair Network does not charge Contractors and Tradespersons joining or subscriptions fees or deduct commission from repair charges on Insurance related repair work.
The service our Contractors and Tradespersons provide for Home Repair Network Limited is consistently monitored, measured and evaluated in order to maintain the consistently high standards of workmanship and customer service we demand.  In return we provide, high quality, profitable work for Local Contractors and Tradespersons, combined with regular and prompt payment.
We are currently looking for additional High-quality Contractors providing the following services in their local area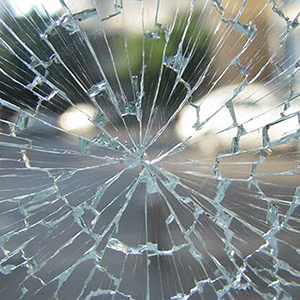 Reactive Glazing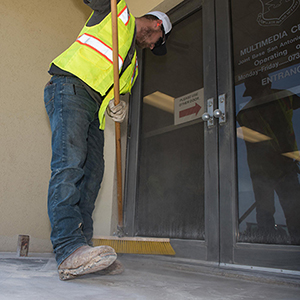 Window & Door Replacement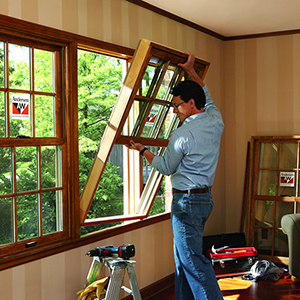 Hard Surface repairs to windows and doors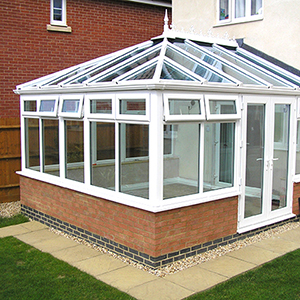 Conservatory repairs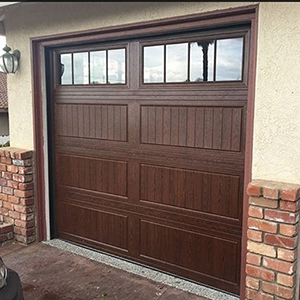 Garage Door Installers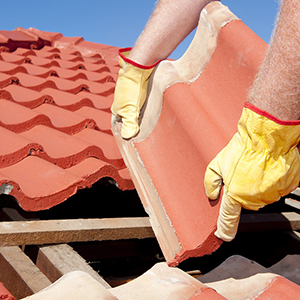 Roofing Contractors
If you are a professional Contractor who consistently provides high quality building repairs and would like more information on becoming a HRNL approved Contractor, please forward details of the areas in the UK you can provide coverage and types of work you service here.
Warning
: Undefined array key "size" in
/var/www/wp-content/plugins/ninja-forms/includes/Display/Render.php
on line
226