Company Background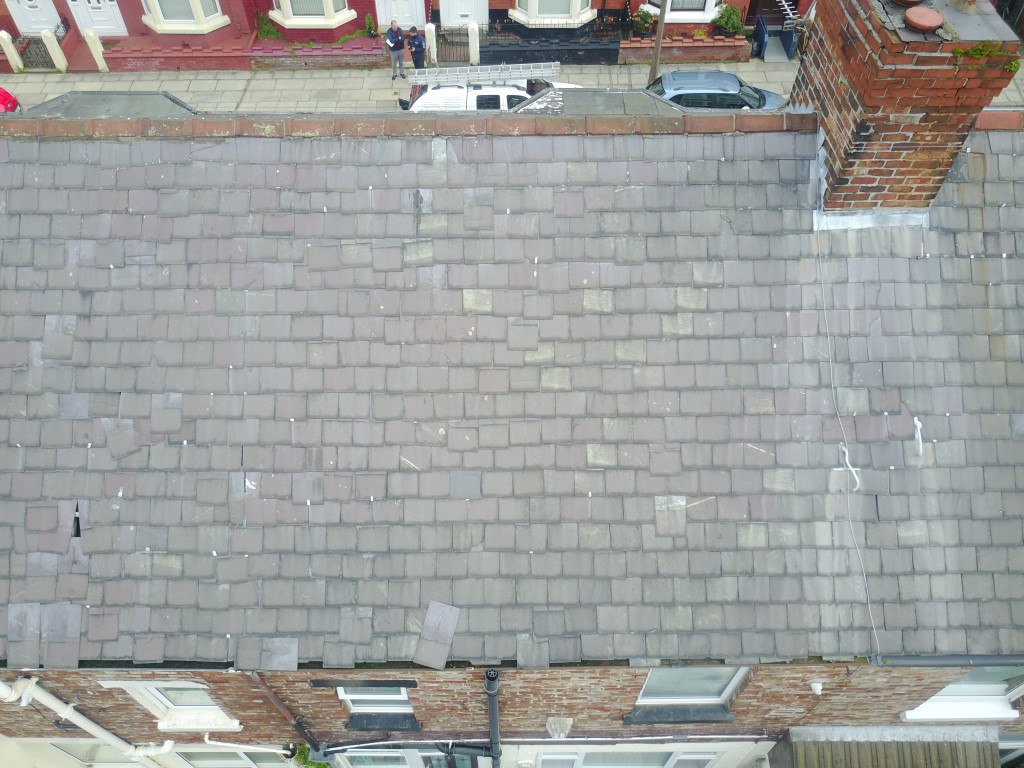 Home Repair Network Limited (HRNL) is an independent Contractor Manager for the UK Property damage industry. The business manages individual networks of approved local Tradespersons and Building Contractors to provide simple 'hassle free' services for UK Insurance Companies and Homeowners to manage less complex building damage claims.
The business was established in June 2016 as a limited company by Founders Ian Hogarth & Alan Horton, supported by external Corporate Investment by Saint Gobain Glass (UK).
The first 12 months were spent building the foundations of the business, establishing and managing the initial Contractor networks, before approaching UK Insurers to discuss the new HRNL approach to providing service offerings.
The business has grown rapidly since its launch and now manages Property claims for a range of UK Insurance Co's, Property Assistance Cos and Third-Party Claims Handling Businesses.
HRNL moved to its current home, a 3,000 sq ft serviced office in a modern business park on the outskirts of Mansfield in September 2018 following further new business being secured.
In November 2018, Tari Ventures, a US Based Investment business, purchased Saint Gobain Glass (UK)'s shares in HRNL following a review of Saint Gobain's strategic focus globally. Tari Ventures brings additional Strategic and Operational expertise into the business and access to additional funding to accelerate the expansion of HRNL over the coming years if opportunities arise.
Why Home Repair Network Limited
Home Repair Network Limited believe a gap in the current property repair market exists for a professional responsive service to manage less complex property damage events in the UK using Local Businesses and Tradespersons. Too often in the past, high quality Building Repair Contractors have been excluded from undertaking repairs on properties damaged as part of an Insurance claim due to other networks insistence on using larger Regional Building Contractors.
Many of the larger Regional Building Contractors subcontract their repair work for specialist trades, such as Roofing and Garage Door repairs or where the location of the Customers home is outside their normal working area. This can often add cost and unnecessary delays to what should be a straightforward process for validating and repairing a property damage claim.
The HRNL aim is to streamline the process for appointing a local Building Contractor, validating the damage incurred, preparing a suitable estimate and undertaking the required repair work by dealing directly with individual approved and vetted local Building Contractors across the UK. HRNL are confident that by using local Contractors, combined with the use of the latest digital technology, the time taken to complete claims can be significantly reduced thereby improving
customer service.